Indoor worship services and meetings canceled until further notice.
Click the link below to sign up for weekly e-liturgy
---
---
This is us, church.
We're not empty.
We're not abandoned.
The thing that you feel,
though we are apart?
It's the Spirit.
Sent
as promised.
Sheltering
where
we are.
The altar is covered and bare of chalice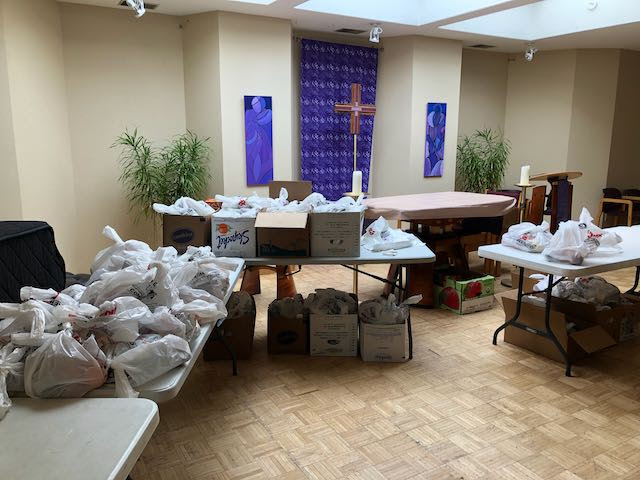 the chairs unoccupied and stacked.
They won't keep Jesus away
from where he said he'd be.
Dwelling
alive
in us.
Don't you see?